A pandemic changes everything. It changes the way we think, adapts, and live. Just like every coin has two sides, the pandemic took many things from us and left us bound to adapt to a new lifestyle, which is now a new normal. In this pandemic, the biggest thing which was kept at stake was the safety and security of mankind in terms of monetary, physical, and mental terms. All of a sudden, things that were kept on pause for a certain period are resumed. So we thought, why not? We should do something to contribute to all the families out there, which makes them feel safer and more secure. So we introduce our website, where you can track your child/children's school bus in real-time. Now there will be no more "where is my school bus?" You can track your school bus in real-time, with alerts for child pickup and drop-off that allow parents and school authorities to track their child's school bus location using a smartphone, tablet, or personal computer.
Special features:
| | |
| --- | --- |
| | Live location tracking for each school bus route for school staff, teachers, students and parents. |
| | No new device installations required. |
| | Drivers and/or attendants login to the app. |
| | Attendants can manage student bus attendance. |
| | Attendants can know which student boards and alights at each stop of the route along with their photos. This reduces the stress of handling staff changes for school. |
Our feature-school bus tracking system assists school officials, parents, transportation managers, and others in ensuring student safety both inside and outside the school bus. This tracking app can be monitored by multiple authorities like parents for child tracking, school staff/ management for recording, monitoring & daily updates of students so that they can manage such a large quantity of students effectively & efficiently.
The advantages of shaking hands with us a parent:
✔ Timely information on the location of the child
✔ Notification of arrival/departure in real-time
✔ Route change notifications are sent instantly
✔ Time the duration of each stop.
✔ Examine the child's travel history.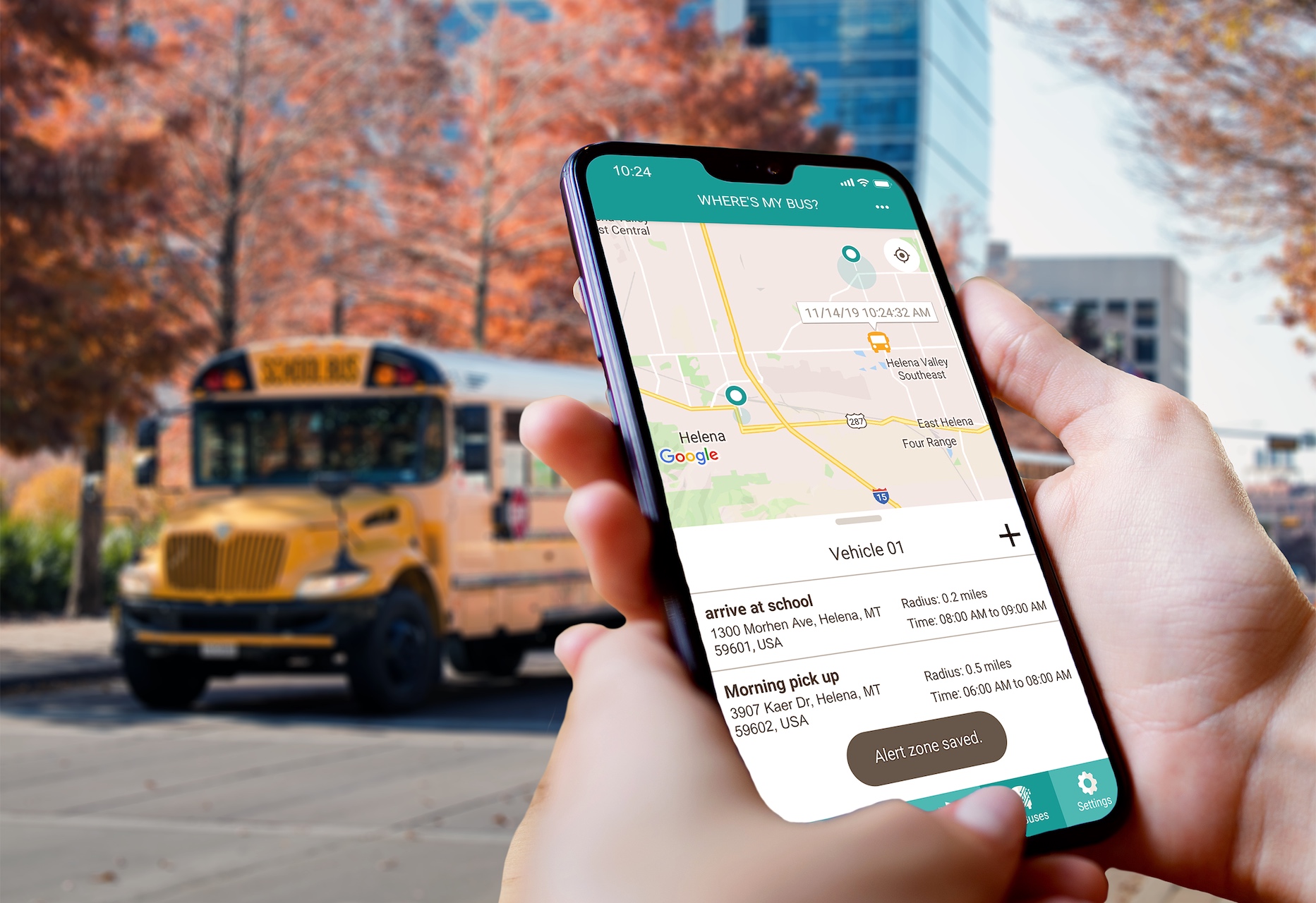 Advantages of shaking hands with us, being school authorities:
➤ Bus Tracking in Real Time
➤ Facilitates communication with parents
➤ Keep track of the bus route and stops.
➤ Avoid unauthorized use of school vehicles.
➤ Maintaining Bus records is simple.
➤ Monitoring of Bus Speed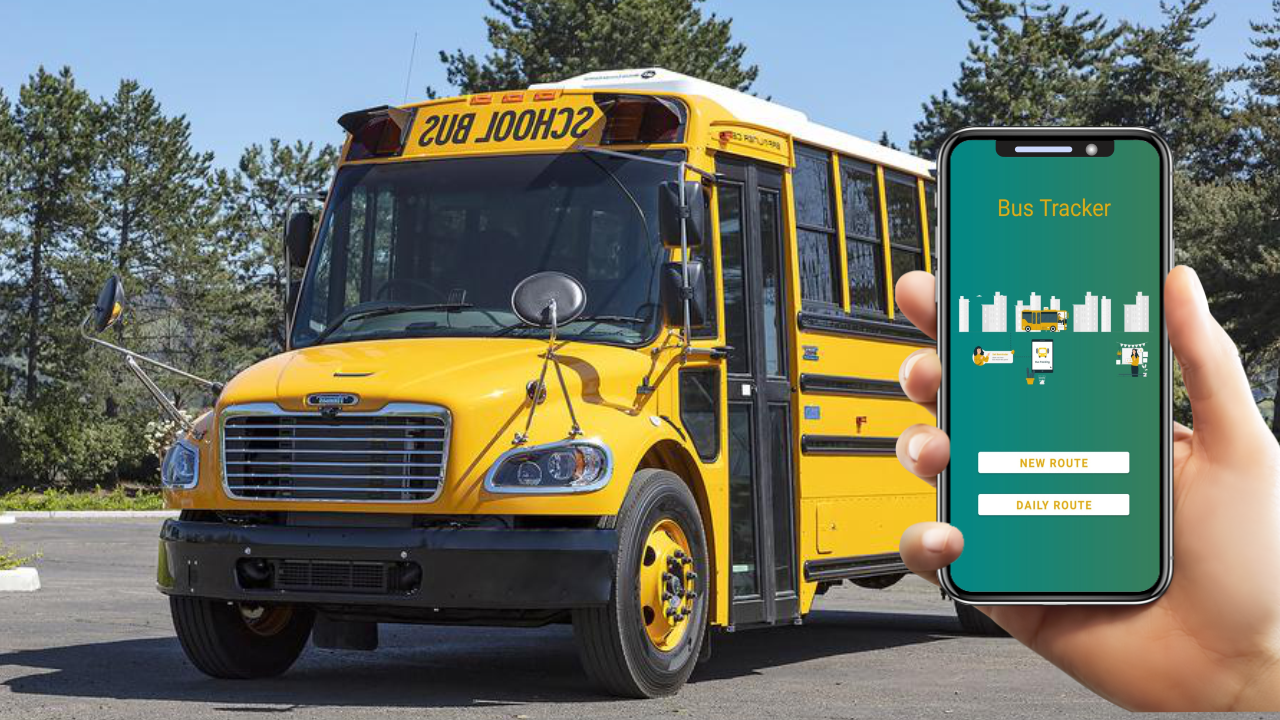 ❑ Subject/class-wise attendance
❑ Attendance through App/web
❑ Bio-metric attendance
❑ Attendance reports
❑ Parents & Guardian details
❑ Detailed profile & progress tracking