Every school in the world nowadays needs some type of School Management System, also known as School Management Software. Most schools have used one or more types of systems, but owing to feature constraints, product experience, or customer service issues, they are looking for better solutions.
MyClassAdmin School Management Software combines the finest of technology to give schools a complete solution that improves the experience and productivity of all parties, including the principal, management, teachers, administration staff, students, and parents.
The Advantages Of Using A School Management System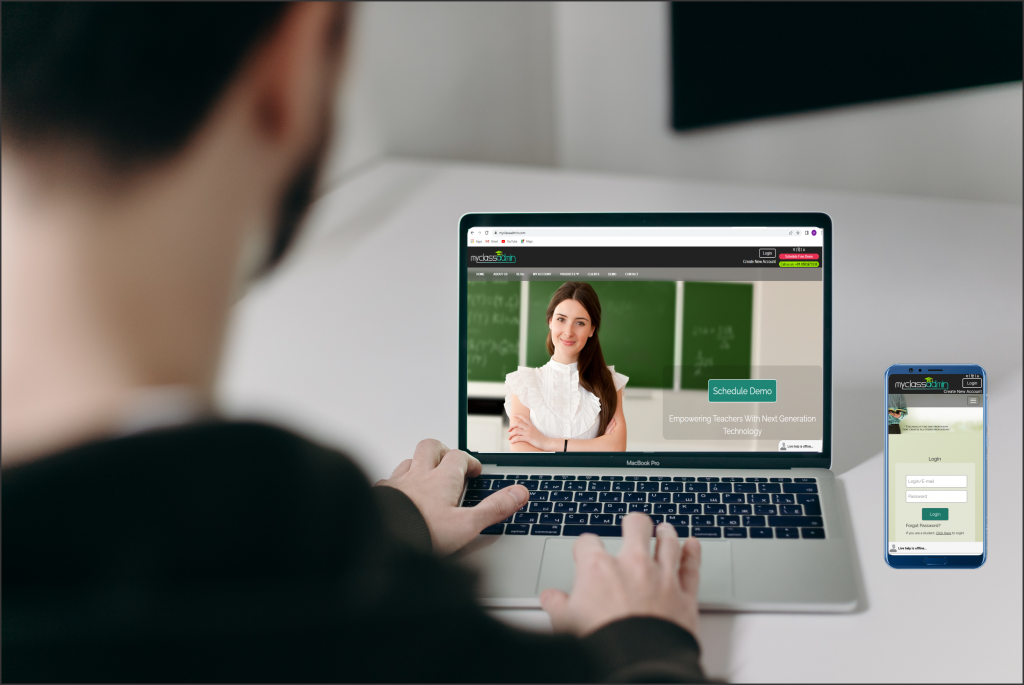 1. Timetable Management
Administrators can create automatic or interactive timetables for students and teachers using the MyClassAdmin timetable module.
2. Progress Monitoring
It enables educational institutions to track each student's progress in academics and extracurricular activities.
3. Easily Customizable
The school management system is easily customizable and caters to the varying needs of the school in various languages based on your needs.
4. Online Exam
Removes multiple exams and enables candidates to be better prepared for any online exam. The exam could be a final or a mid-term exam, for example.
5. Parent-School Cooperation
Allows parents to easily pay fees online, view student classroom performance and report cards, and do a variety of other things.
6. Management Advantages
Data and reports can give a principal or management person a new degree of power and speed in decision-making. MyClassAdmin offers above-average Management Dashboard and data reporting features, as well as a dynamic access permissions system that is a benefit to staff members.
Dashboard for Management
Reports and data analysis
Tracking of inquiries and admissions
Tracking of employee records
Analyzing the activities of teachers
Tracking the progress of a lesson
Financial data and fees
Quick communication is essential.
Tracking of employee records
7. Teachers and staff advantages
Academic and non-academic personnel are more effective when they have access to the School Management System dashboard and Mobile App. Having the ability to report relevant activity on the system minimizes effort and enhances communication speed. Keeping data records and having access to it when needed makes their lives a lot easier.
App-based information access
Reports and data analysis
Management of attendance and leave
Keep track of what happens in the classroom.
Management of the progress of the lesson
Monitoring of student progress
Remote Teaching
Sharing of educational resources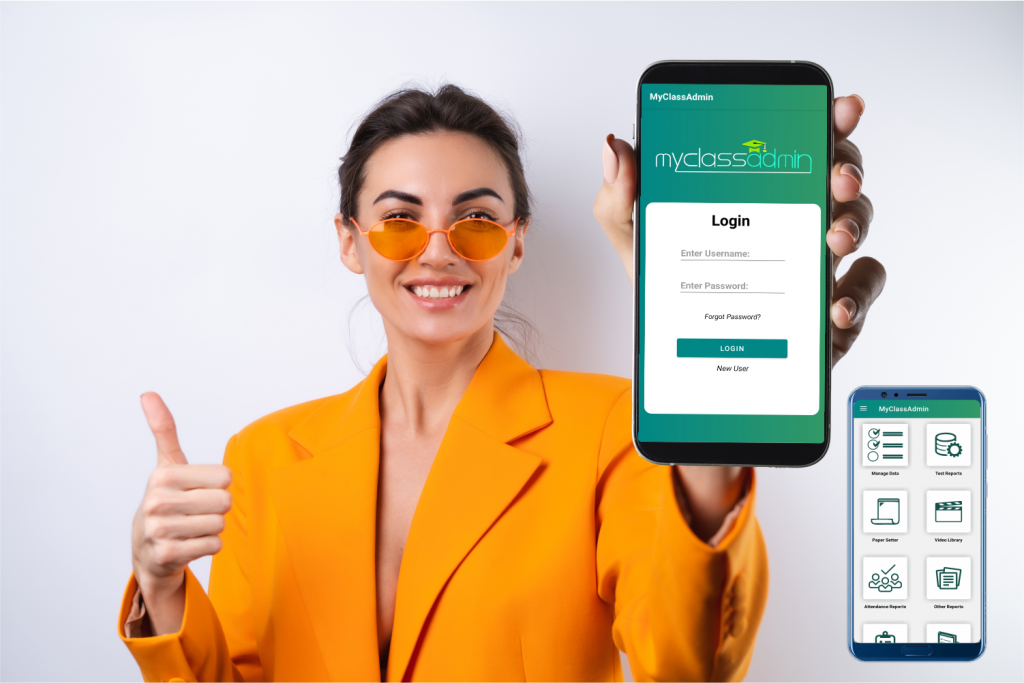 8. Student and parent advantages
Students and parents' lives are made much easier by the School System's Mobile App and web access. Having all of the key information in one place on an app dashboard increases overall school accessibility. It helps students learn more effectively. The ability to access learning resources via the app and system allows students to learn at their own speed.
Option for a live class
Meetings with parents from afar
Records of attendance
Exam schedules and records of performance
Access to homework and classwork
Access to the progress of the lesson plan
Options for taking an online test
Access to learning resources
9. Finance Management
Fee Collection
Income Management
Expanse Management
Payroll Management
Transportation Management
Stock Management
Accounting Management
Bank Account Management
Online Payment Gateway
Fee Alerts/ Demand Notice
---
To know more…
Visit Our Site:- www.myclassadmin.com
Contact Us:- info@myclassadmin.com
Call Us On:- +91-9503273330
Click Button – Schedule a Free Demo