Schools are being reopened all over India, but almost every school has undergone a major change. And that change is the addition of educational technology. During the pandemic, schools tried to keep their teaching and learning process intact by using online classes. And so many schools are now turning to using school software for their organization. Are you also trying to find the best school management software for your school?
School management software is a tool that helps different people in your school to manage their work more efficiently and with an optimized safe. It is a useful tool for administrators, teachers, students, parents, and school staff.
There are several benefits to using school management software, one of which is to attract students and parents to your organization. Many of its features help to optimize your accounts for the better operation of your school without wasting resources.
This blog will discuss what you need to know before finding and choosing the best school management software for your schools.

1. Know your Requirements
The first thing that you need to know about choosing the right school ERP software is the requirement of your educational institute. Understand what your school needs and where it can improve with the help of an automation tool.
This step gives you a roadmap on things that you're school requirements and the priorities that need to be addressed. Once you know your requirements, you can start your hunt for the school software that offers you all the tools to fulfill your school's needs.
2. Constant improvements and updates
When choosing the best school management software, it's important to adopt a solution that can keep on evolving & continue getting better all the time. The school management software that is continuously upgraded, taking into consideration the new trends in technology, generally meets this criterion.
3. Flexibility
Flexibility is one of the main factors to consider when choosing school management software. When you are going to buy some software for your school, it is important to know its flexibility level. The software should adapt to the needs of the school, not vice versa. Software is probably the best on the market. But if it is not suitable for your needs, it will be useless to you.
4. Must Be Reliable
When selecting the online school management software system, it's very important to go for the tried, tested, and trusted one. Being a school owner, one important thing that you require to know is how long different schools are using this software and whether it can cater to the most pressing need at a critical time.
For example, having school software that works for 3 years at least is very good enough, but the school software that has worked efficiently for a good number of years actually makes it more likely to choose.
5. Long-Term Support
Make sure the company you choose as a provider of your school management software is a well-established company with many years of experience in this field. That way, you don't have to worry about getting the documents or records you need. Plus, you'll be getting rid of clutter you don't need.
6. Test the User-friendliness
The school software you choose for your institution is going to be used by your students and staff. Hence, it needs to be user-friendly for them as well. A school management system that's easy to navigate and understand is necessary.
7. Right Learning Impact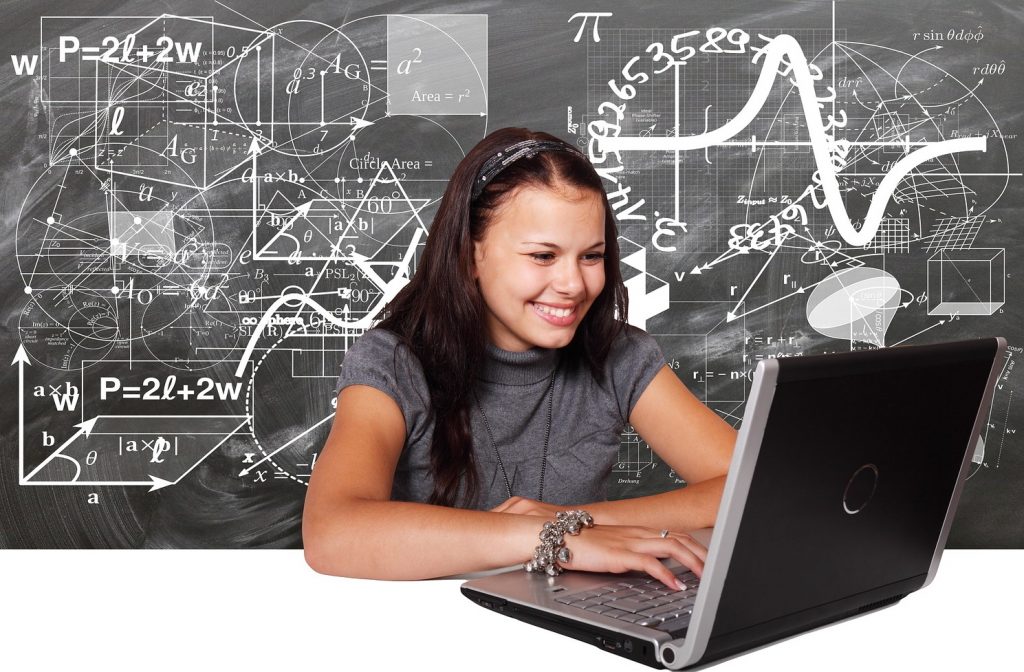 The main purpose of the school is to impart knowledge to the students. Therefore, any School Software and School Management App that does not make a positive contribution to school knowledge do nothing but hinder their growth in their various aspects.
8. Useful features
It is really important to check whether the features of the school software are suitable for you. The features should be eligible to solve your problems. Only 20% of them are useful, as there are few features that are 100% useful.
So, before choosing quality school management system software, consider the above-mentioned points as they can be useful for you to avoid costly mistakes.
Tell us what you look for in the best School Software and School Management App for your school? Share your thoughts in the comments below. And if you find the blog useful, share it with your friends and peers.
---
You can easily choose the best MyClassAdmin School Management Software for your school. MyClassAdmin has developed this software for your convenience and to facilitate the necessary things and processes by considering all the above features.
Need more details on school management software?
Get in touch with our team of School ERP Software professionals today!
To know more…
Visit Our Site:- www.myclassadmin.com
Contact Us:- info@myclassadmin.com
Call Us On:- +91-9503273330
Click Button – Schedule a Free Demo