MyClassAdmin Online Notes | eNotes
Do you distribute books/notes to your students?
Are you looking for Tech friendly version of distribution that appeals to students?
Do you want to save time and resources spent on printing & distributing these notes?
Do you want to keep your students updated with last minutes tips/Imp questions just before their exams?
ONLINE NOTES IS YOUR BEST OPTION!!
MyClassAdmin E-Notes module comes complimentary with your Class Management Module.
Create your own folder structure for MyClassAdmin E-Notes.
Upload Notes in PDF format. Include your watermark and branding on the PDF.
Publish Notes selectively to student courses/batches.
Select option to allow or disallow downloading of each file.
Notes stored on your Google Drive account hence ample storage capacity is available.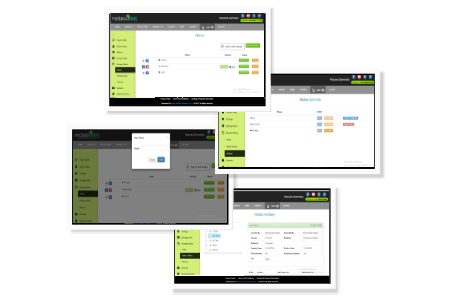 PACKAGES :
STANDARD
Suitable for private tuitions and coaching classes
This package is complimentary with Student/Class details package
You can add PDF notes and publish it to your students
Google drive account storage space will be used.
No seperate storage charges required.
You can Restrict Downloads and printing of notes
AlSO VIEW :